Garo Cigars is about crafting a smoking experience that expresses their passion and commitment to the age-old sensual art. Each step in the process has been honed down to a science to meet the high standards that define Dr. Garo. Their meticulous attention to detail pushes them into the limelight of the cigar world. While the brand is still blooming, and the cigars might take a little work to find, the reward of a truly balanced smoke with layered flavors and a great draw is worth the hunt.
What's Inside?
Wrapper: Ecuadorian HBA
Binder: Olor Dominican
Filler: Special Blend
Construction:
The passion for cigars overtook Dr. Garo Bouldoukian in 1995, taking him away from his private chiropractic practice and into the world of boutique cigars. His eye for detail and quality was honed correcting ailments and pains and lead to a perfect pairing for the creation of his own brand: Garo Cigars. Surrounding his hand-picked blend of tobaccos with the light Ecuadorian wrapper creates the layers and sublties that the Garo brand has made itself known for. The Olor Dominican tobacco, one of the native strains of the Dominican, acts as the bridge between the softer wrapper and the bolder tobacco filler.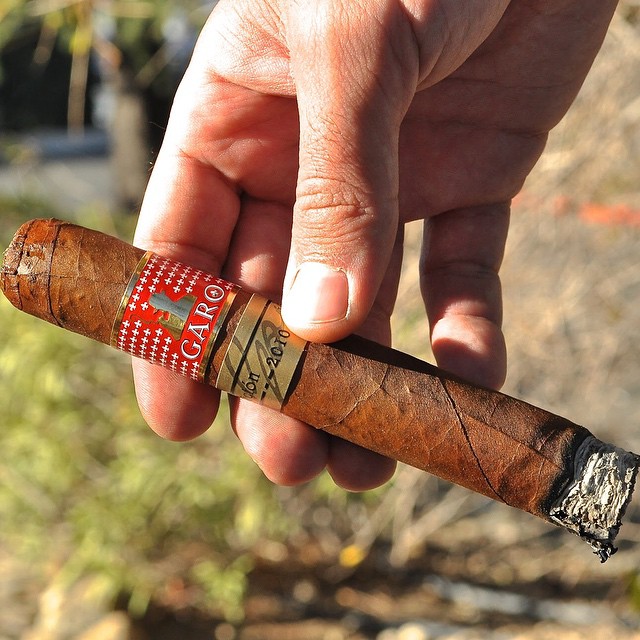 Draw:
One of the most surprising things about the Garo Limitada was how…